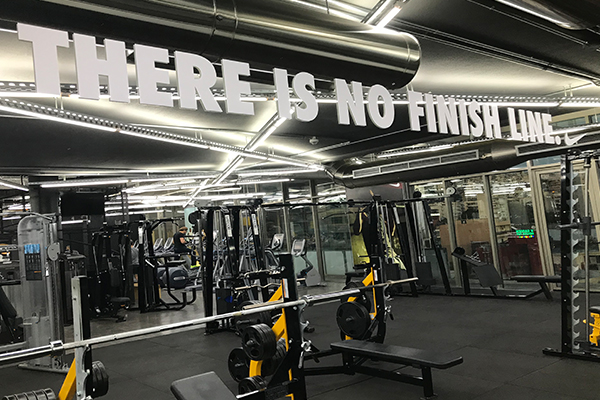 Our boutique healthclub
Start Living Right is a boutique healthclub in Antelias that offers everything you need to live a better and healthier lifestyle. We have a team of professionals who all work together to offer quality services to improve the lives of our members.
We are proudly sponsored by Nike
The gym is proudly sponsored by Nike and we exclusively offer Nike Training Club classes once a week at the gym. These classes focus on strength and endurance and are free for all to attend.
We give a personalized touch
At Start Living Right, we create and customize plans to suit the needs of our clients. We have proudly transformed the bodies and the lives of many of our members and we remain committed to prioritizing the health of our members and offering quality services.